Investing in America's Greatest Asset
The Premier Agency Residential Mortgage REIT
$

5.7

B
Market Capitalization
As of September 30, 2023.
314

%
Total Stock Return Since IPO
Total stock return is measured from AGNC's May 2008 IPO through September 30, 2023; it includes price appreciation and dividend reinvestment, and dividends are assumed to be reinvested at the closing price of the security on the ex-dividend date. Past performance is not indicative of future results. An investment in AGNC stock involves risks and uncertainties; please refer to our annual report on Form 10-K and quarterly reports on Form 10-Q for a more complete description of the risks of our business. Source: Bloomberg.
15.3

%
Dividend Yield
As of September 30, 2023.
Stock Quote: $9.05
| NASDAQ: AGNC
12/01/23, 4:00 PM
Where Investing Creates Opportunity
Since inception, we have remained committed to an actively managed Agency MBS investment strategy to provide stockholders attractive long-term returns through exposure to a highly impactful asset class.
The Opportunity
Agency-guaranteed residential MBS investments paired with highly attractive funding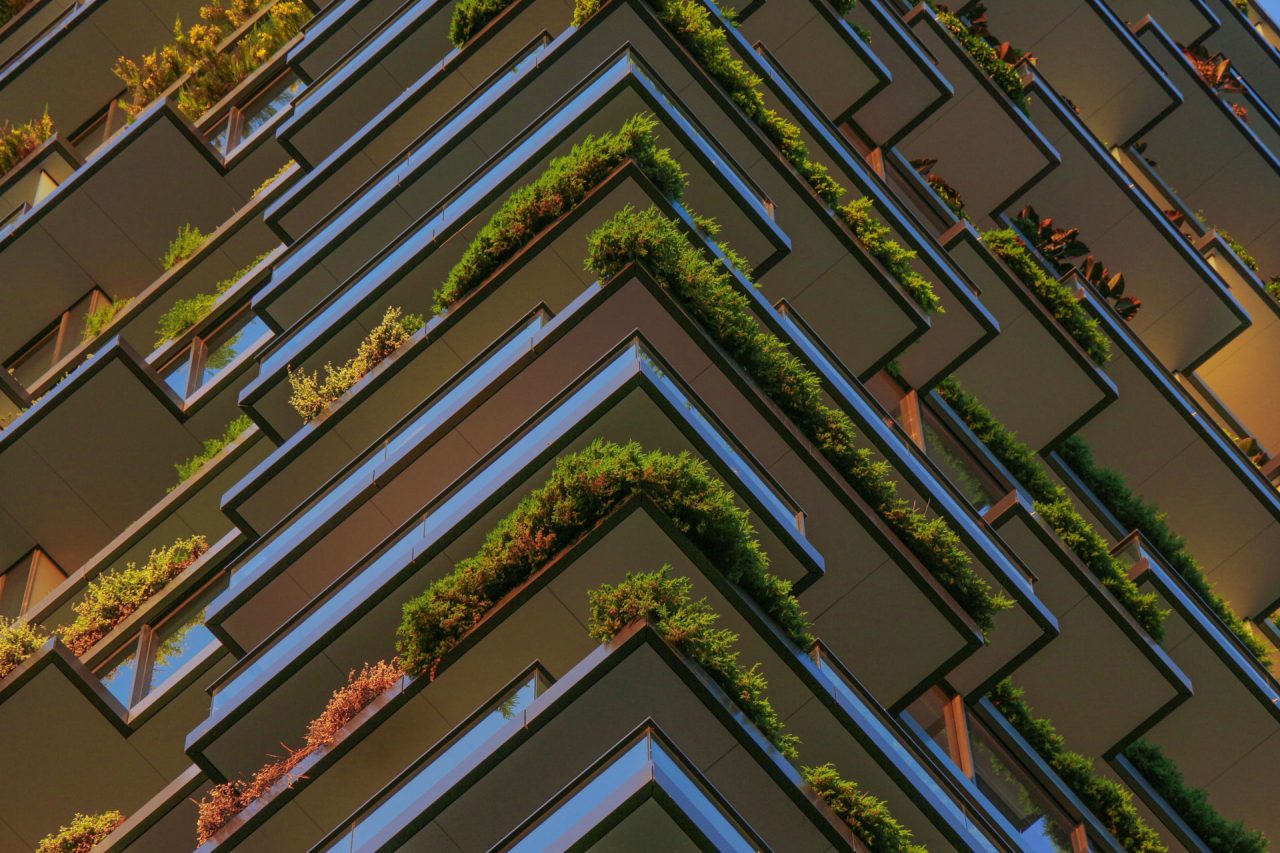 The Objective
Favorable long-term stockholder returns with a substantial yield component
The Impact
Permanent capital supporting American homeownership across generations
Powerful Asset. Premier Approach.
Our distinct approach to investing drives stockholder returns through a dynamic combination of unique capabilities.
Asset Selection Expertise
Competitive Funding Advantages
Disciplined Risk Management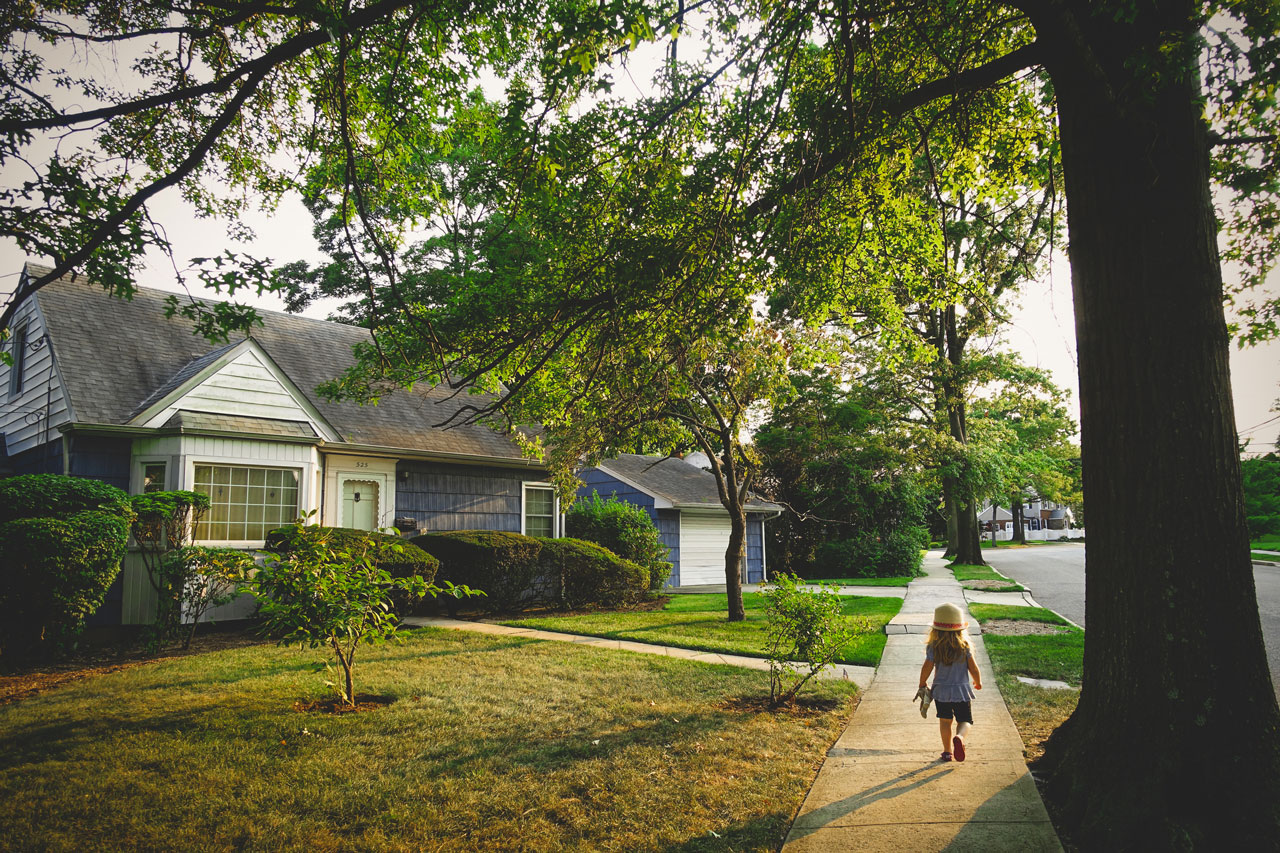 Corporate Responsibility
AGNC invests with an understanding and awareness of the potential impact we have on the economy, the environment, and society, and we are committed to being an industry leader in corporate responsibility through continuous evolution and improvement.
Stock quote data provided by Refinitiv. Minimum 15 minutes delayed.